RESEARCH AND DEVELOPMENT IN CALCULATION AND SIZING OF ELECTRICAL MACHINERY
Keep'Motion supports you in developing dedicated applications and "turnkey projects": from analysing requirements to producing some or all of your prototypes, according to your needs. We can also assist you in defining and drafting technical specifications and seeking subcontractors fully in line with your needs or defining materials, processes, etc.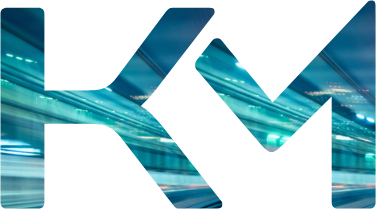 ARE YOU ENCOUNTERING ANY SPECIFIC PROBLEMS DURING YOUR DEVELOPMENT, IS YOUR PRODUCTION IS HELD UP?
Keep'Motion can work alongside you in conducting audits and seeking malfunctions. Our technical expertise will provide you with solutions and recommendations, both in terms of mechanical design and in implementing optimum manufacturing processes.
Keep'Motion now has some of the most powerful simulation and development tools on the market for electromagnetic, electrical and mechanical design studies as well as for the development of test bench applications:
THEY HAVE ENTRUSTED THEIR PROJECTS WITH US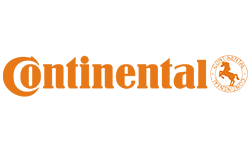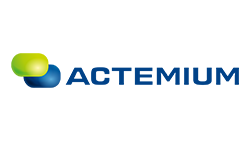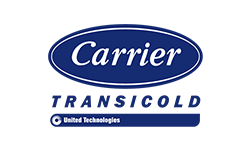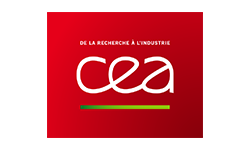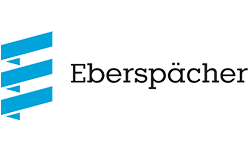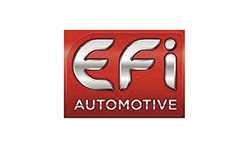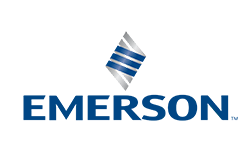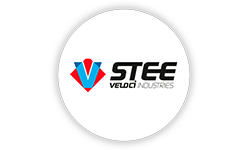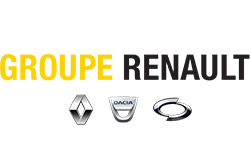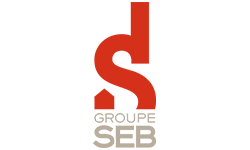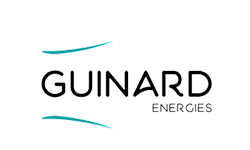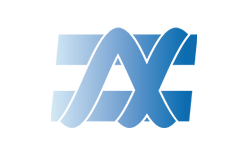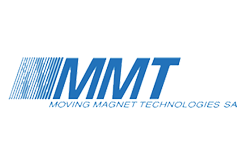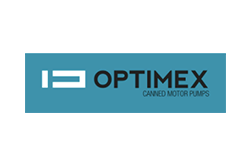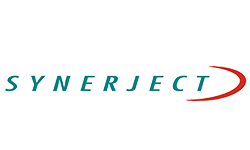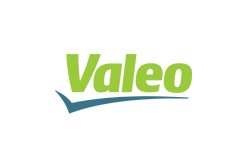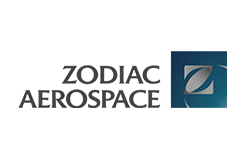 LET'S CONSIDER THE FEASIBILITY OF YOUR PROJECTS TOGETHER
With the help of our mechanical partners, we are able to meet your needs in the shortest possible time, providing professional quality even for the most demanding specifications.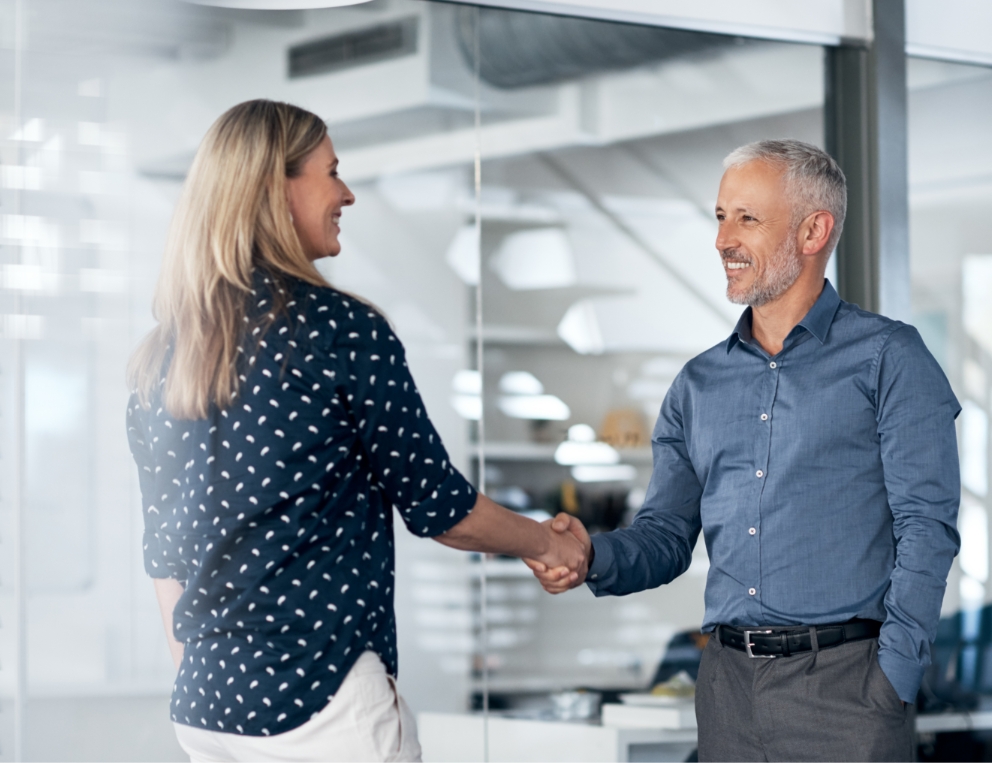 DO YOU WANT TO TALK ABOUT IT WITH OUR TEAMS?